Wisdom Tooth Extractions – Louisville, KY
Safe and Effective Third Molar Removal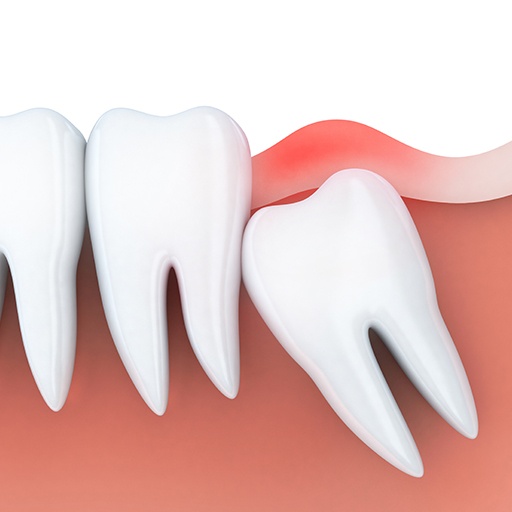 Wisdom teeth removal is so common that it's often thought of as a rite of passage for teenagers and young adults. Dr. Cordini has seen all kinds of wisdom teeth complications, and he will always take the time to fully understand your unique situation before planning an extraction to relieve your pain and protect the rest of your teeth. If there's someone in your family that might have to deal with impacted wisdom teeth in the near future, call us today to learn more about wisdom tooth extractions at our Louisville, KY periodontal office.
Why Choose Cordini Periodontics & Implants for Wisdom Tooth Extractions?
Relaxing IV Sedation Offered
Gentle, Encouraging Chairside Manner
We Take Our Time with Each Patient
When is Wisdom Tooth Extraction Really Necessary?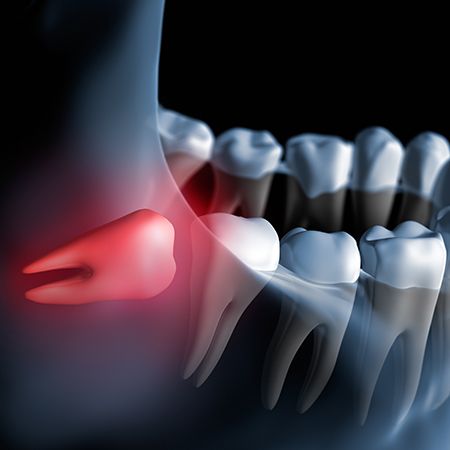 Certain people are able to keep their wisdom teeth, but that's only in circumstances where they're able to erupt normally and can easily be cared for. In most cases, wisdom teeth will need to be removed due to becoming fully or partially trapped under the gums, causing constant oral pain and raising the risk of infection. It is generally best to have potentially problematic wisdom teeth removed before they start causing serious problems or permanent damage.