Sedation Dentistry – Louisville, KY
Worried About Your Treatment? We Can Help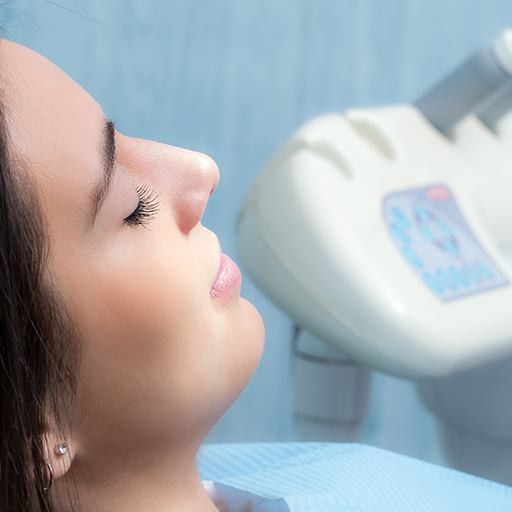 If you're the kind of person who avoids dental care in general because you're afraid of discomfort, then the prospect of having periodontal therapy or implant surgery performed is probably not an exciting one. Dr. Cordini is well known for his chairside manner in helping patients relax during their treatments, but for those who need a little extra help staying calm, we invite you to call and ask about our options for sedation dentistry in Louisville, KY.
Why Choose Cordini Periodontics & Implants for Sedation Dentistry?
A Gentle, Caring Periodontist
A Team That Takes Their Time
Focus on Getting Results in Less Time
IV Dental Sedation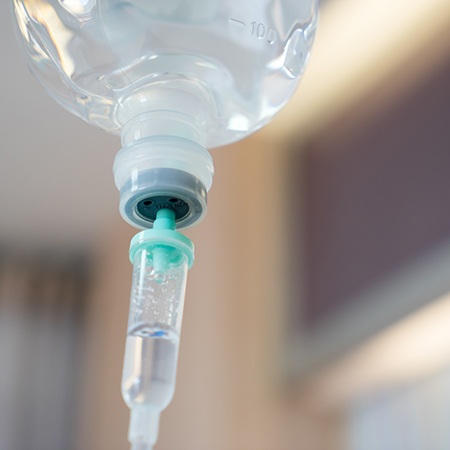 At the beginning of your procedure, we'll deliver a sedative intravenously into a nerve on your hand or arm. You'll start feeling the effects right away, going into a highly relaxed state. Most patients find that they don't remember the actual treatment afterwards, which is perfect for those who have anxiety regarding any kind of dental work. Remember to make arrangements to have someone else drive you home; the effects will not have worn off completely by the end of the treatment.