Periodontal Therapy – Louisville, KY
Protect Your Gums to Protect Your Smile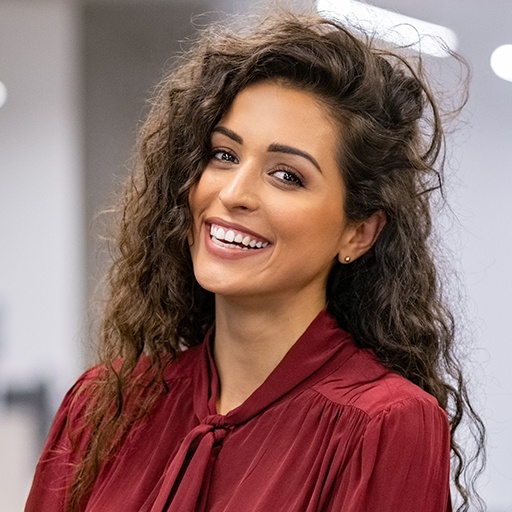 Gum disease might not receive the same attention as tooth decay, but it's still an extremely common cause of tooth loss. Even worse, the bacteria in your gums can spread to the rest of your body, leading to an increased risk of heart disease and other potentially deadly issues. Dr. Cordini is an expert in diagnosing and treating all manner of gum disease – from mild gingivitis to severe periodontitis. Get in touch with our periodontal office today to schedule your first periodontal appointment and take the first step towards healthier gums with periodontal therapy in Louisville, KY.
Why Choose Cordini Periodontics & Implants for Periodontal Therapy?
Various Options for Removing Infection at the Source
State-of-the-Art Periodontal Technology and Techniques
Gentle Periodontist Who Takes Their Time with You
Scaling & Root Planing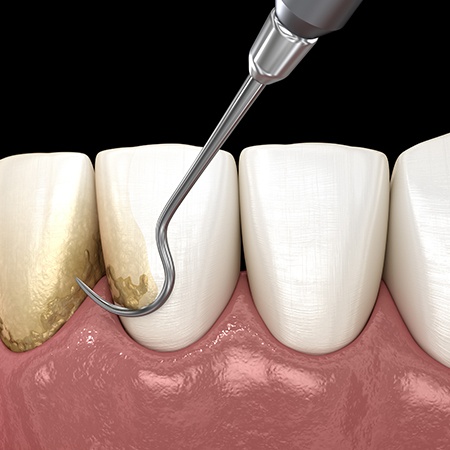 Regular dental cleanings are sufficient for dealing with the earliest forms of gum disease, but once the infection has spread to the roots of the teeth, a more in-depth approach is required. The scaling process involves removing any harmful plaque or tartar that has built up in the small spaces between the gums and teeth. Root planing is performed afterwards to get rid of the rough surfaces that bacteria tend to attach themselves to, allowing the mouth to heal.
Oral Cancer Screening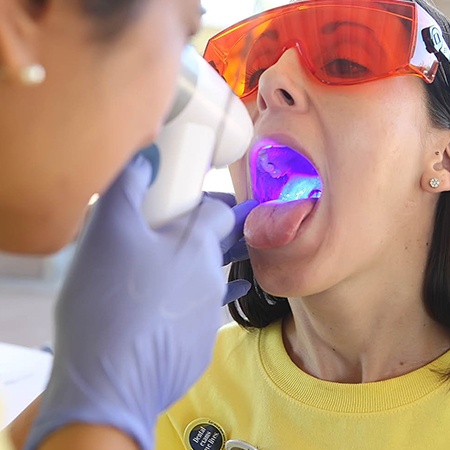 It's no exaggeration to say that an oral cancer screening could very well save your life. The earlier that oral cancer is identified, the easier it is to treat – and the more likely you are to survive within the next five years. While evaluating the health of your gums, we can check for potential cancer warning signs, such as white or red discolored patches. We may recommend a biopsy be performed if we find symptoms that could point to a life-threatening problem.
Cordini Dental Wellness Program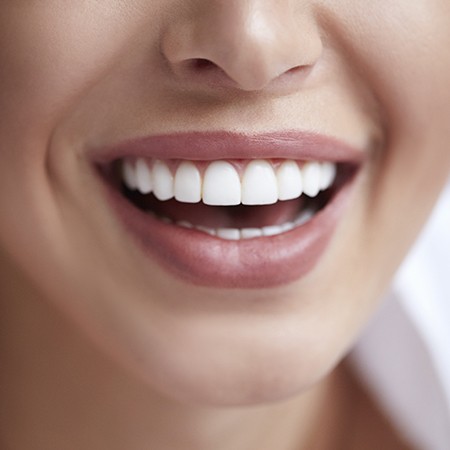 Over 6 out of 10 adults are unaware that they are afflicted with chronic bone loss disease - gum disease has bleeding and puffy gums in its early stages and inevitably progresses to premature tooth loss when untreated or poorly treated by other unspecialized dental offices.
Dr. Cordini has created a successful dental wellness program and tailors it to your specific oral needs which includes recurring thorough exams, preventive services, advanced dental hygiene, screenings and tests, and patient education.
Dentistry is expensive therefore the prevention aspect of the wellness program is highlighted at each visit and meant to delay or forego such expenses. Excellent oral health doesn't just happen for most people and requires a discretionary investment on your part to helps minimize down the line dental disasters, and never ending emergency dentistry.
Periodontal Disease & Whole-Body Connection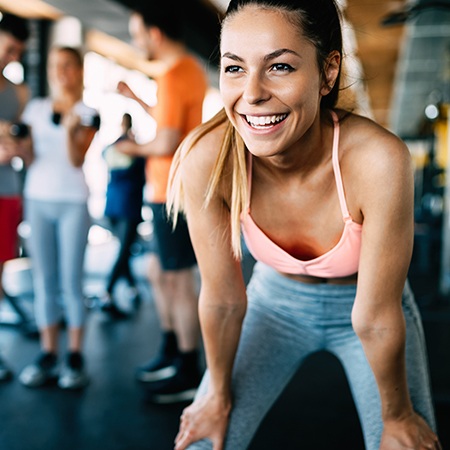 Treating periodontal disease is about more than just protecting your smile. The mouth is like a window to the body; if there's a problem with the gums, you may also be at risk for other health issues. Periodontal disease might affect the rest of your body by:
Causing inflammation in the bloodstream, leading to an increased risk of heart attack.
Increasing the risk of a respiratory infection occurring if oral bacteria are inhaled.
Potentially contributing to Alzheimer's and other forms of dementia.
Antibiotic Treatments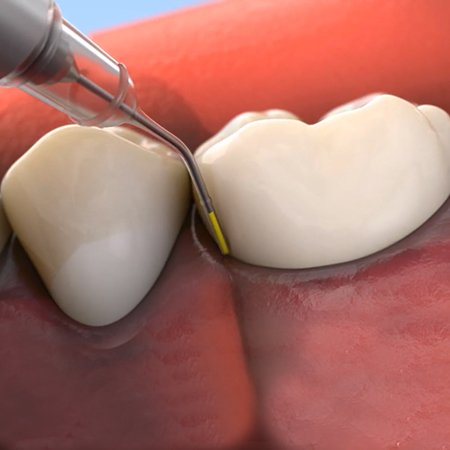 Obviously, we can work on your gums 24/7, but we can use antibiotics so that your mouth still enjoys some level of protection even when you're not in our periodontal office. Oftentimes, antibiotics are used in conjunction with scaling and root planing to kill any bacteria that were missed during the cleaning process as well as to decrease the risk of new infections forming. We'll discuss the type of antibiotics that may be prescribed during your appointment.