Dental Insurance – Louisville, KY
Helping You Maximize Your Benefits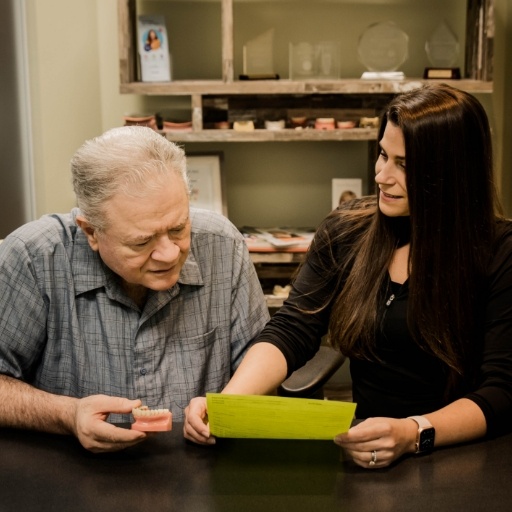 Dr. Cordini and the rest of our team want your care to be as affordable as possible; we also want to take as much stress out of your appointments as possible while we work to help you regain your oral health. For this reason, dental insurance plays a particularly important role at our periodontal office. We'll file the necessary claims for you and explain your benefits so that you have a solid idea of the coverage that you can expect.
Understanding How Dental Insurance Works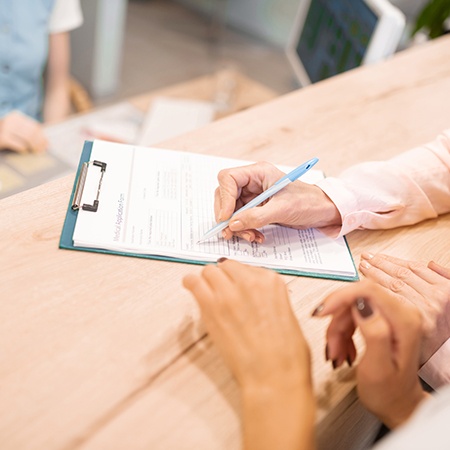 It's important to realize that dental insurance isn't the same as medical insurance. It's designed to encourage you to be proactive in preventing dental problems instead of waiting for something to go wrong. As such, while preventive services like checkups and cleanings are often fully covered, restorative treatments (which most periodontal services fall under) usually only receive around 50% to 80% coverage. Keep that in mind while you're researching our services to gain an idea of what your smile needs.
What Your Dental Insurance Plan Covers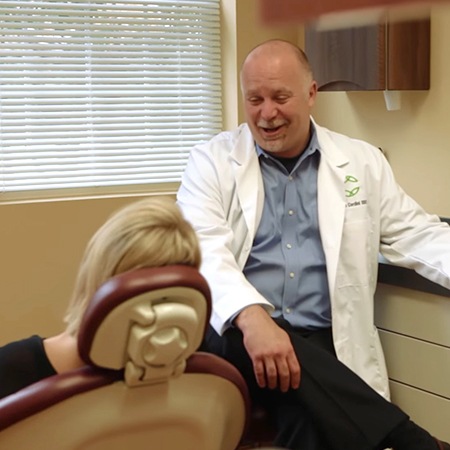 Each dental insurance carrier devises its own policies, and as such some services that are covered under certain plans may not fall under others. Periodontal therapy for gum disease typically falls under the domain of most plans. Oral surgeries are also often partially covered. Dental implants are considered to be a cosmetic treatment by some insurance companies and thus might not be covered, although your plan might help pay for related treatments.
We Welcome Out-of-Network Providers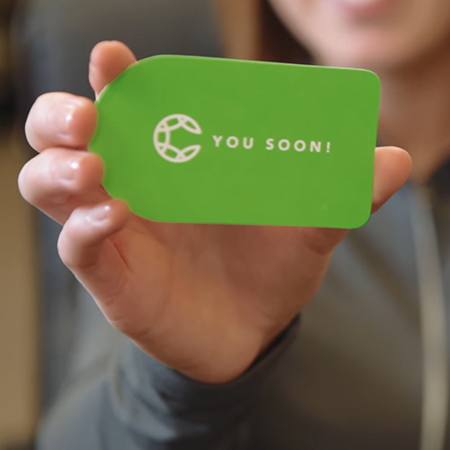 Out-of-network savings might be available. We'll even file the necessary paperwork for you. Note that we are a fee-for-service periodontal office; this helps simplify the billing process and simplifies the communication process with your insurance company.