Gum Grafting – Louisville, FL
Repair Your Gums, Protect Your Smile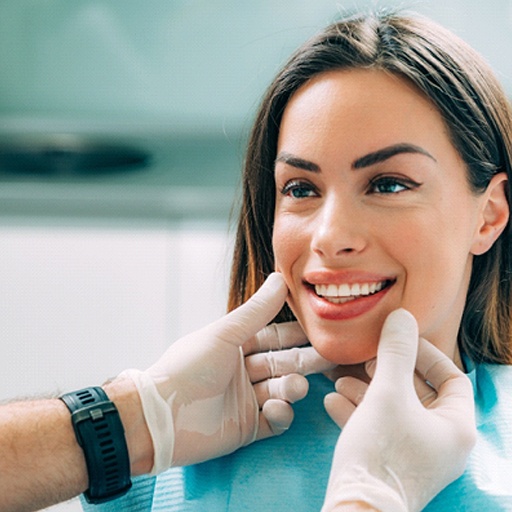 Do you notice your teeth looking a little longer than usual when you view your smile in the mirror? Are you finding it more difficult to consume certain foods, especially ones that are very hot or cold? There's a good chance that your gums have receded to the point where they need professional attention. Since gum tissue won't come back on its own, gum grafting in Louisville is necessary. With Dr. Cordini's expertise, you can expect a treatment that is not only successful and comprehensive, but as comfortable as possible. Call his office to set up an appointment today!
Why Choose Cordini Periodontics and Implants for Gum Grafting?
Soft Tissue Laser Therapy Available
Highly Trained Periodontist with Decades of Experience
Powerful IV Sedation In-House
What Causes Gum Recession?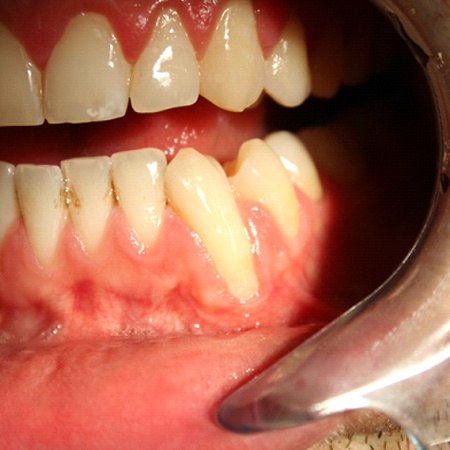 Also known as periodontal disease, gum disease is the main cause of gum recession. In the early stages of gum infection, the tissue becomes red, swollen, and largely inflamed. As the condition continues to develop, the bacteria that caused the infection will begin to break down underlying bone tissue. As bone continues to deteriorate, the gums recede and pockets in between teeth start to form.
While poor oral hygiene is considered to be the main cause of gum recession, it is not the only way it can develop. For example, gum recession can also appear due to:
Bruxism (chronic teeth grinding and clenching)
Misaligned bite
Genetics
Brushing or flossing too hard
Lip and tongue piercings
How Does Gum Grafting Work?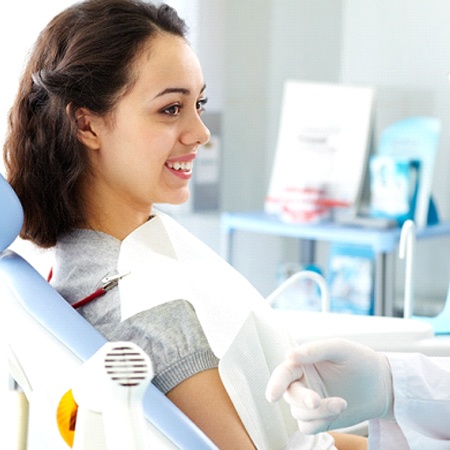 Gum grafting is designed to take gum tissue from other parts of the mouth (or a donated portion) and place it over the exposed area where the tooth is visible. Over time, the gums naturally integrate this portion of tissue with the rest of your gums, effectively sealing the exposed tooth and preventing future breakdown of gum tissue.
Ahead of treatment, Dr. Cordini will make sure to discuss the different types of gum grafting treatments available to you in order to help determine which method is best for you. This includes free gingival grafts (tissue used from the roof of the mouth), subepithelial connective tissue grafts (specifically used to cover tooth roots), and acellular dermal matrix allografts (donated form of gum tissue), all of which have their own unique differences that can be explained in more detail during your consultation.
What Does Aftercare for Gum Grafting Look Like?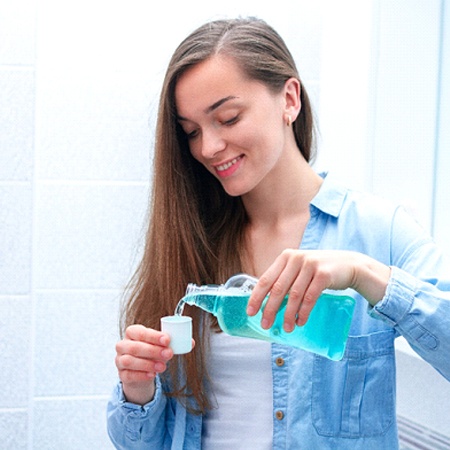 Following the completion of your procedure, you should be able to go home the same day. However, those who had sedation administered will need to have a friend or family member drive them home as IV sedation takes several hours to wear off completely.
Dr. Cordini will go over all essential aftercare steps before you leave, which includes:
What foods to eat (and avoid)
Physical limitations to consider (such as exercise)
Medications and when to take them
Mouth rinses (that help promote healing)
While discomfort following gum grafting is relatively mild, the amount you feel will depend on how extensive the treatment was. In addition, those who had tissue removed from the palate can expect some discomfort for the next few days, but this can be managed at home with medications and rest. Thankfully, healing from gum grafting is relatively quick.