Cosmetic Periodontics – Louisville, KY
Changing Your Gums to Transform Your Smile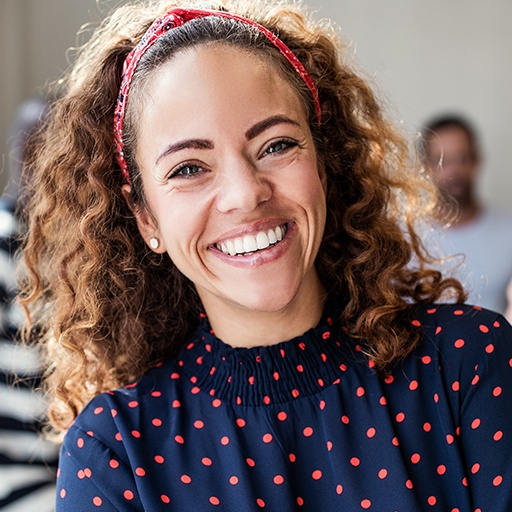 The teeth may be the main attraction of your grin, but they can only shine their brightest when they're properly defined by the gums. Too little or too much gum tissue can change the appearance of your smile; with Dr. Cordini's help, you can reshape the gum line to create a more attractive grin to show the world. Call us today to schedule a consultation to discuss cosmetic periodontics from our Louisville, KY periodontist and get started on building your dream smile.
Why Choose Cordini Periodontics & Implants for Cosmetic Periodontics?
Comprehensive Menu of Periodontal Services
Periodontist That Gives You Extra Chairtime
Treatments Enhanced by Modern Technology
Cosmetic Periodontal Surgery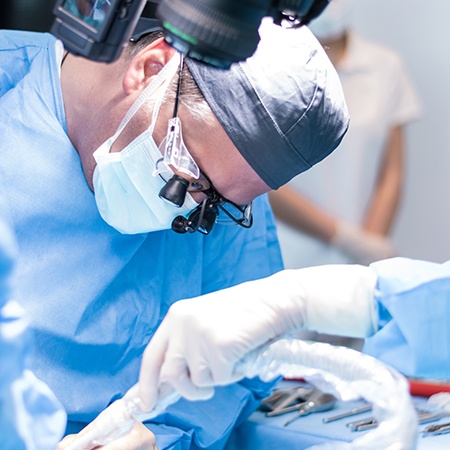 There are a few different kinds of cosmetic periodontal surgery to consider depending on what kind of corrections you want to make. Do you have a "gummy" smile that makes your teeth look entirely too small? Or do you have an uneven gum line that you'd like to have resulted so that your smile is more symmetrical? Dr. Cordini will listen carefully to your concerns and your smile goals before creating a treatment plan that will lead to results you can be satisfied with.
Gum Grafting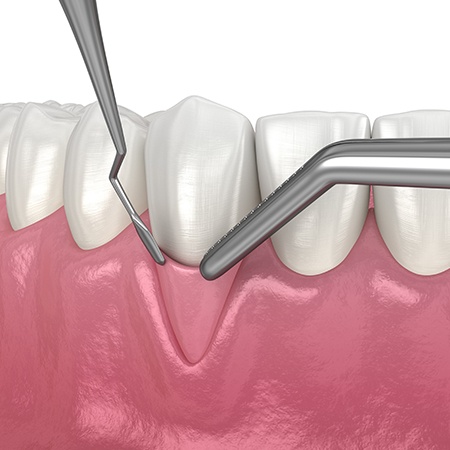 Gum grafting has both health and cosmetic benefits. Not only can it be used to reverse the effects of gum recession, but it can also improve the aesthetics of teeth that currently appear too long. A small amount of tissue will be taken from elsewhere in your mouth and reapplied to strategic areas along your gum line. It will take a week or two to fully recover from the surgery, but it will be well worth it to have a smile that you no longer have to be embarrassed about.
Esthetic Gingival Recontouring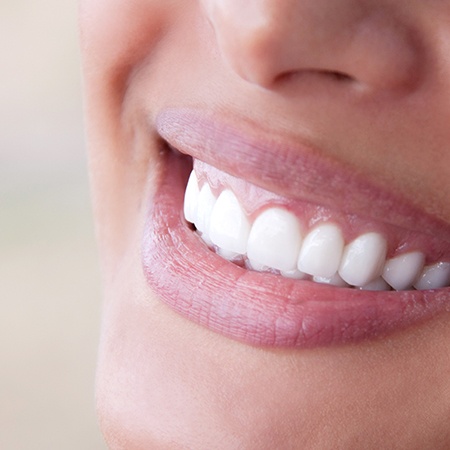 Your gum line might be too high or too low for any number of reasons, from genetics to certain health problems. It can make your teeth appear unnaturally small, or they might look overly long. A brief gingival recontouring treatment – which can often be completed in less than an hour – can be used to trim away and re-contour the gum tissue that isn't needed. It's a fast, safe, virtually painless way to create the smile of your dreams.