Trusted Louisville, KY Periodontist
Get to Know
Dr. Franco Cordini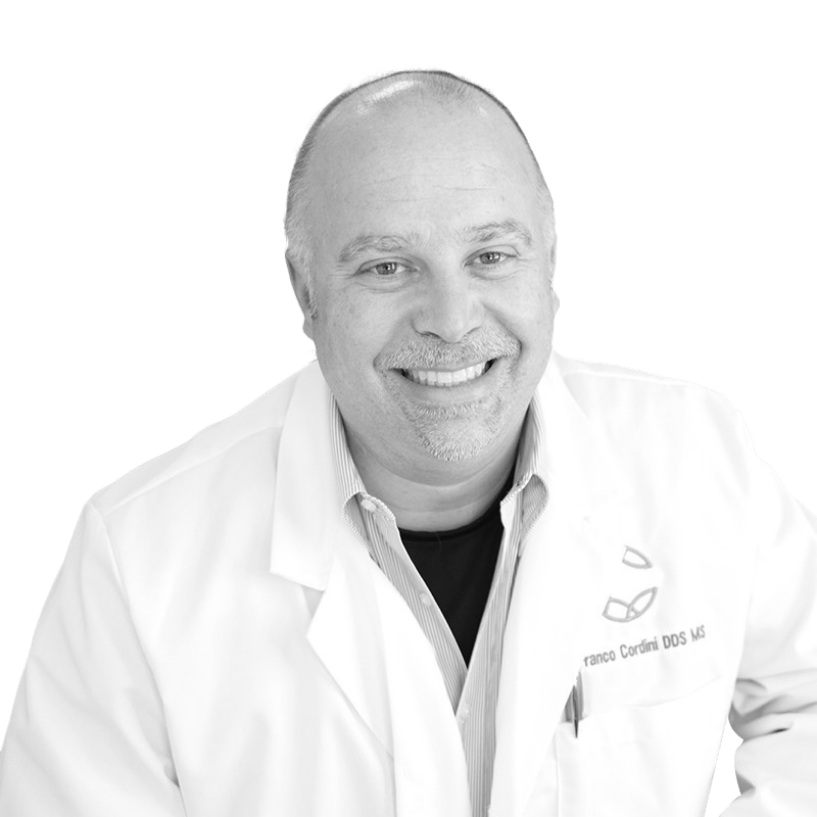 Dr. Cordini was born in Trieste, Italy and lived in different parts of the world while growing up. Dentistry is his second career, and he has been in private practice now for over 20 years and enjoyed every minute of it. To learn more about him, keep reading below:
Why Did You Want to Become a Periodontist?
Dr. Cordini started out with an MBA and a career in banking, but he knew something was lacking. "I wanted to be of real service to others," he says, "so I went back to school and became a Periodontist. My work encompasses diagnosing, treating, educating, and working with people for a great long-term outcome -- all of which make me think of it not as work but as my lifetime passion".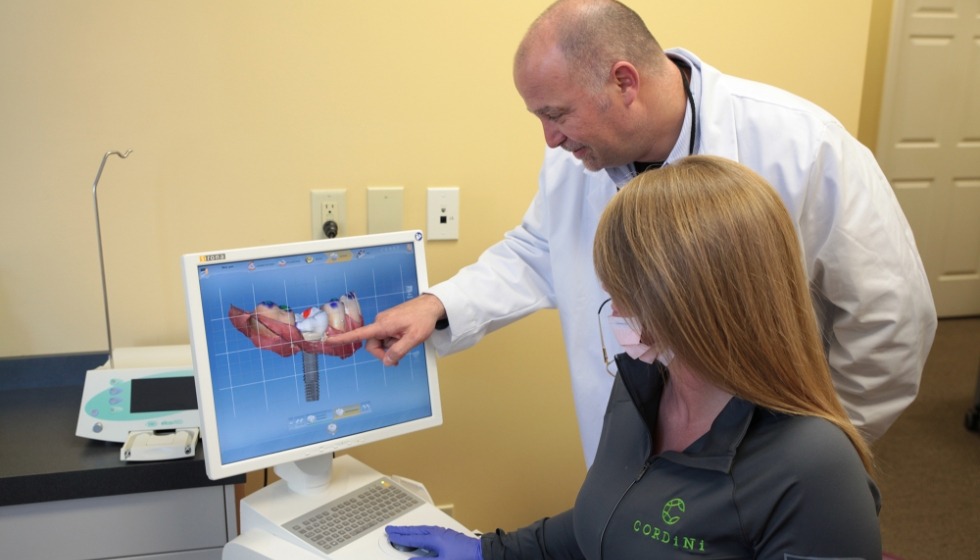 Where Did You Study Dentistry & Periodontics?
After graduating from Creighton University School of Dentistry, Dr. Cordini completed the extensive specialist training required for periodontics at the University of Louisville. For the last 20 years, he has enjoyed the professional and personal satisfaction of using his knowledge and expertise to improve his patients' lives.
Dr. Cordini is a gifted diagnostician who identifies the underlying causes of his patients' dental health problems, whether the origin is disease, genetics, misaligned teeth, poor hygiene or another issue. This allows him to provide the most effective treatment.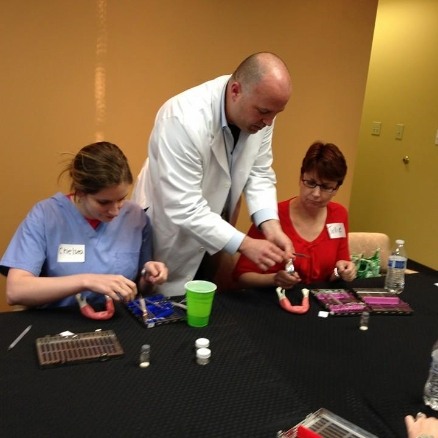 Outside of the Periodontal Office,
What Do You Like to Do?
Since becoming a Louisvillian, Dr. Cordini has become fond of hot wings and college basketball – you can probably guess what team he supports! He also enjoys spending time with family, exploring all the Bluegrass outdoors has to offer year-round, and travel abroad. He also keeps up with world news and events, relaxes to country music, and loves to eat good food!